Book here https://www.luxcorfuairporttransfer.com/
For reservation of Tour choose Port (Corfu), go on drop-off location and choose your Tour;
If you come by cruiser, in the field ''Arrival cruiser'' fill in name of Cruiser to continue process;
(see description of tour bellow the picture)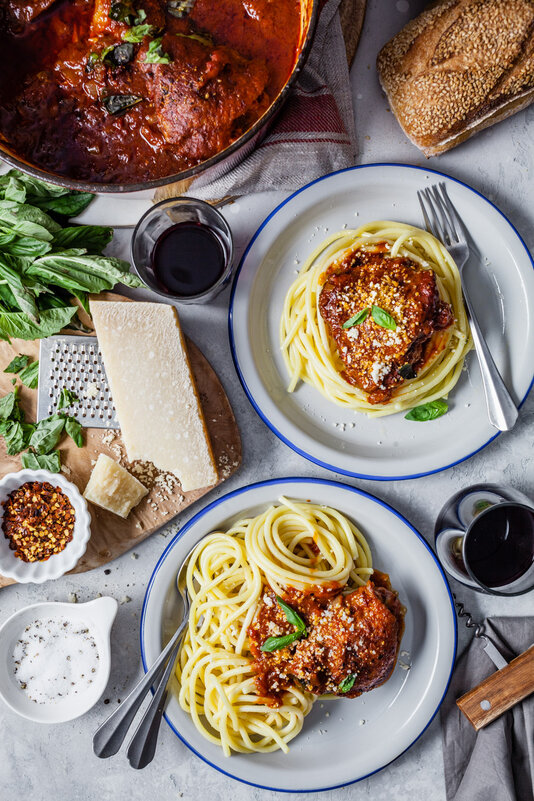 Fill your day with the tastes of Greek cuisine, as well as easy sightseeing of cultural sights of
Corfu island, with free time to enjoy your shopping at the city center.
By your wish we will adjust to the order of this excursion. If you want, first we can go in old
town for sightseeing and shopping , there we will stay about an hour.
Then we will continue toward Mon Repos palace, the mansion, in which the museum is currently housed, was built at the time of British ruling by Sir Frederick Adam, Lord High Commissioner of the Ionian islands. It is a typical example of early 19th century neoclassical
architecture (1828-1831). The permanent display, is based on two main themes, is spread over fourteen galleries. Aspects of the history of the building and the ancient monuments in the surrounding area are presented through authentic objects and visual aids.
This will take about an hour.
After this, we will continue to a Greek taverna, where you will have the opportunity to enjoy
traditional Greek cuisine. In tavern we will stay around one and half hour.
Then we will go to your departure station-port terminal of your cruiser.
Appetizer: local sausage, pies with cheese and spinach, cheese, local salami, olives, fresh bread, fried potatoes
Main dish: Pastitsada (beef with pasta), or Sofrito (beef with local sauce) with side dish, or Greek Mousaka.
Seasonal salad
Dessert: local cake or ice cream
Drink: bottled water and juice or local wine
Price: 107€ per person (minimum 3 persons) +150€ tourist guid (if is booked) per vehicle. Tax included in price
Program include:
Welcome on terminal port of Corfu- cruiser
Transportation by highly standardized and air-conditioned vehicle
Professional English speaking tourist guide (if is booked)
Lunch in tavern
Ticket to the Mon Repos palace
Sightseeing of old town (with professional guide if is booked)
Refreshments in vehicle (bottled water or juice)
Maps of island
Return to your departure terminal- port of Corfu
Souvenir for memories per person
Program lasts cc 4.5 hours