Book here https://www.luxcorfuairporttransfer.com/
For reservation of Tour choose Port (Corfu), go on drop-off location and choose your Tour;
If you come by cruiser, in the field ''Arrival cruiser'' fill in name of Cruiser to continue process;
(see description of tour bellow the picture)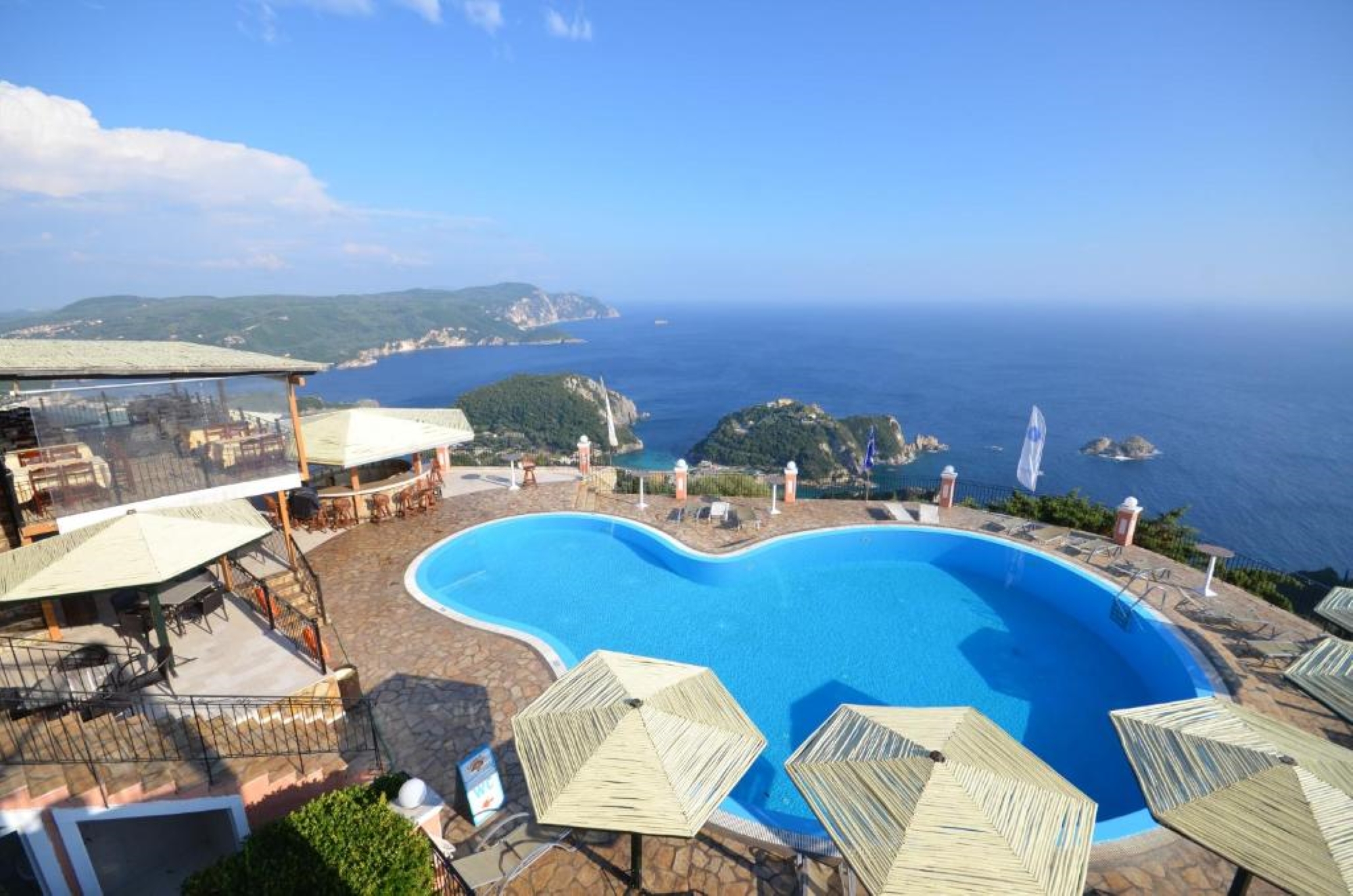 Olive oil has become synonymous with Greek nutrition throughout the centuries.
Today, Greek Extra Virgin Olive Oil is recognized as one of the most highly awarded in the world.
Enotis is a fifth generation family-owned company located in Corfu, a Greek island with a history in olive oil production. The family acquired its first oil mill aroun one century ago.
You will have oportunity to visit museum of olives and olive oil , where will curator with profesionall presentation, degustation of products and light snack, meet you with a history of olives tree and olive oil.
You will have oportunity to buy products by factory prices, also you can see many different material items old one century. With those items family Constantis manually produceded olive oil. After this kind of produced, they used and donkeys , what is one special experience, which takes us back to the very beginnings of the history of olive oil production.
The museological study was done by the Ionian University, as well as the co-configuration of the exhibition space, together with the Konstantis family.
After visit of museum we will move toward beautiful lookout Golden Fox, who has one of the most beautiful view in all mediteran. As part of lookout is traditional Greek taven, where we will serve you with Greek cuisine: appetizer, main course, salad, desert, wine, beer, juice or water, by wish.
Also you will have oportunity to make a swim in unique swimingpool who is located on a lookout cliff, above the open sea of the blue sea.
After that follows return to your destination-Port corfu
Price: 135€ per person (minimum 3 persons) +150€ tourist guid (if is booked) per vehicle. Tax included in price
Program include:
Welcome on your destination
Transportation by highly standardized and air-conditioned vehicle
Professional English speaking tourist guide (if is booked)
Degustation and light snack in museum
Sightseeing of museum followed by the curator with profesional presentation
Lunch in traditional tavern
Refreshments in vehicle (bottled water or juice)
Maps of island
Return to your departure terminal- port of Corfu
Souvenir for memories per person
Program lasts cc 4.5 hours