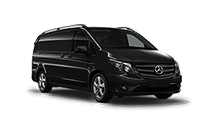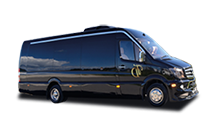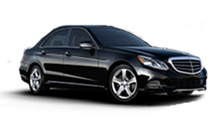 At luxcorfuairporttransfer.com, we're currently offering a phenomenal promotion that will certainly help Corfu visitors like you to save on Corfu Airport Transfers. The "Early Book" savings program, it is designed to reward our customers who like to book early in the beginning of the year.
Why Book Early?
More availability – You will have more options when it comes to picking the right Corfu transfer.
Cheaper prices Corfu Airport Transfer – As the busy season approaches, prices increase. Book early for the best rate!
Early booking discount Corfu Airport Transfers – Save even more with our exclusive Early Book discount.
Save for other things like dining and entertainment while on Corfu.
Less stress – Checking even one thing like your Corfu Airport Transfer off your vacation planning list can be a huge relief!

CORFU TRANSFER WITH STYLE
If you're looking for a low cost private or shared transfer from the airport direct to your accommodation anywhere on Corfu, with a friendly, professional and knowledgeable driver who will share all island insights with you, then welcome! You're in the right place.
Our reliable busses are between 0 and 3 years old, and come fitted with leather seats, individual seatbelts, ice cold air-conditioning and LCD Monitors to get you familiar faster with Corfu.
Traveling with children:
In conjunction with new European laws, children and babies are counted as passengers as they need their own seat. Children are not allowed to travel on the laps of adults. Also, no child under the age of 10 is allowed to sit in the front passenger seat.
We provide the following seats free of charge: 0 to 9kg (front or rear facing), 9 to 18kg & 9 to 36kg. Booster seats are also available upon request on booking form.